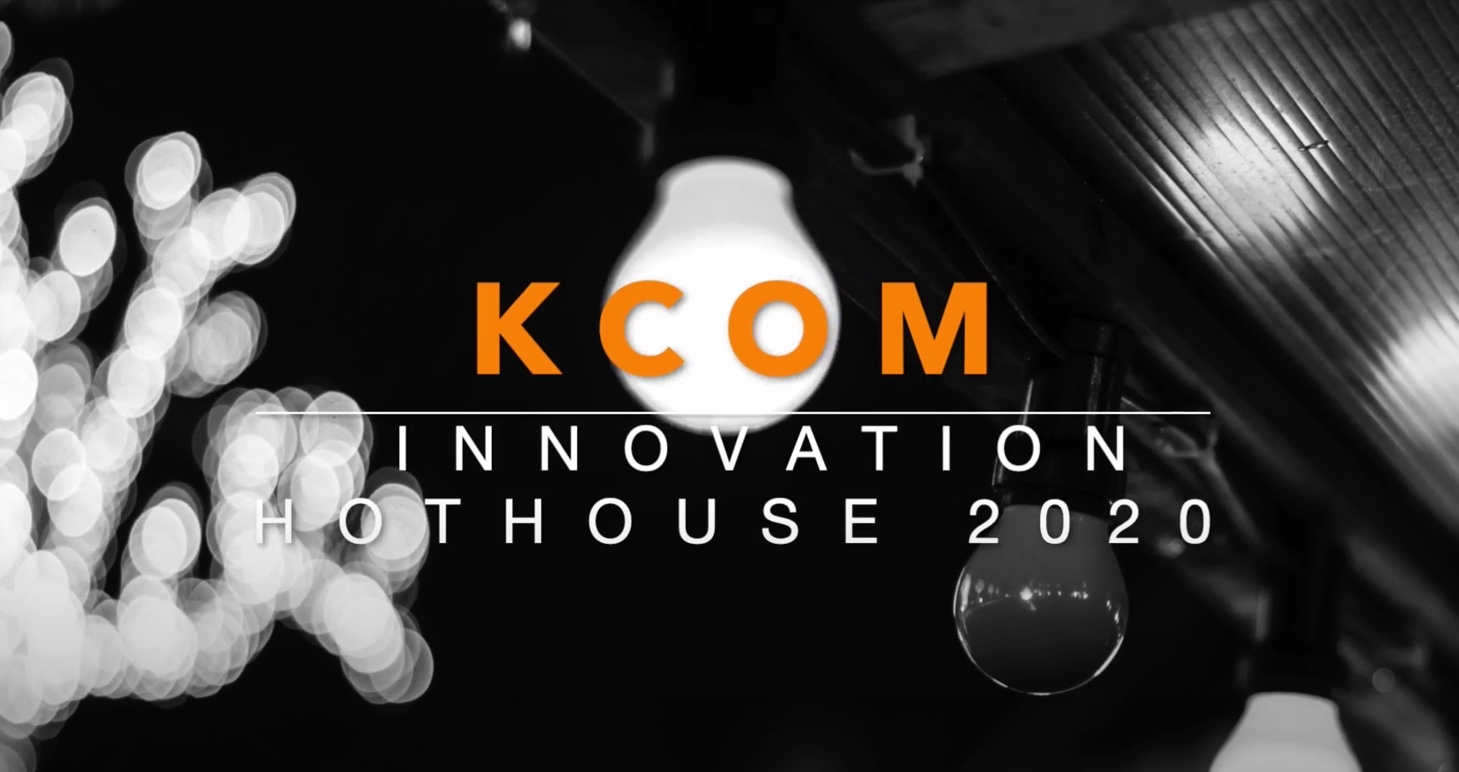 As part of Tech Week Humber we are running a Virtual Innovation Hothouse from 10th - 12th November
Register a team and test your skills and talent in real life scenarios to solve some of today's biggest Education and Healthcare industry challenges.
Sponsored by KCOM – you have the chance to build or join a team and work with top talent from across global industry and further education.
Connect with key industry leaders to collaborate, solve problems, share skills and help build tomorrows solutions, today.
On top of all this get the opportunity to pitch your final idea to genuine investors.