In this post, Dan is exploring his thinking on some of the key factors associated with remote working, it's advantages and benefits and some of the less favourable aspects.
Since recently moving to Amsterdam for three months to look for new opportunities and further test the concept of remote working, I have been increasingly thinking about the subject and what this means for businesses now and in the future.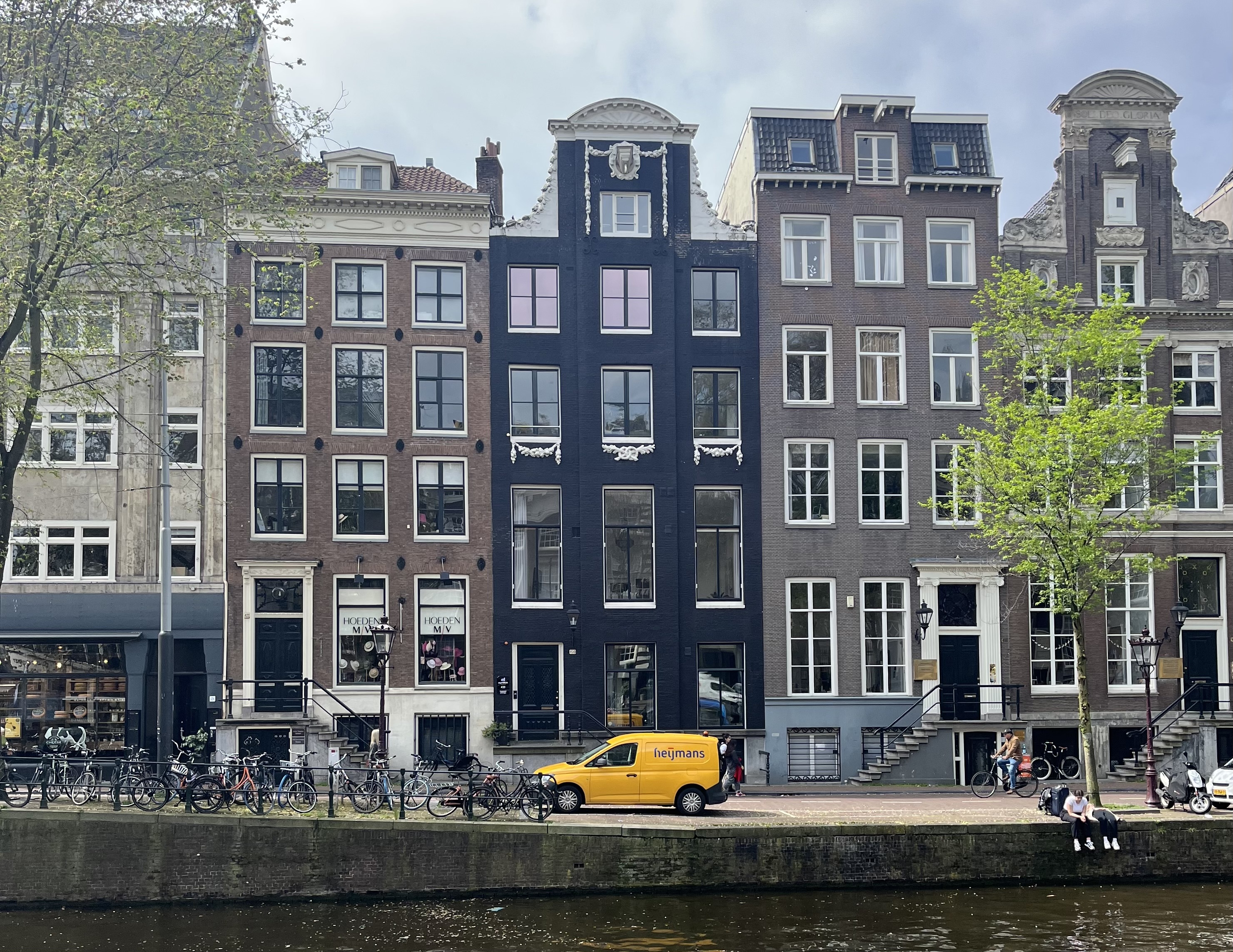 Remote working has become increasingly popular in recent years, particularly since the COVID-19 pandemic. It has proven to be a viable alternative to traditional office-based work, offering a range of benefits and freedoms for both employers and employees alike. There has been much already said on this topic and it would be easy to fall into the trap of simply repeating this well worn tropes around improved sustainability, savings in office space and work life balance. But the average business, management structures and working practices are not set up to fully capitalise on the real benefits of remote or hybrid working.
To fully realise the potential of these new working modes there needs to be a shift towards output-focused working practices, rather than 'presenteeism'. In traditional office-based work, there can be a tendency to prioritise the amount of time spent in the office over the quality and efficiency of work produced. There is a need for a greater emphasis on outcomes and results, rather than the number of hours worked. This is truly where you get increased productivity and better work-life balance for teams.
I have found there are some things that can argued to be more effective when working remotely on a shared application, for instance with sprint planning using DevOps, there is far greater efficiency and engagement from teams. This needs to be well orchestrated and efforts taken to ensure that all of the people present have a voice. The outcomes in working in this way are incredibly positive.
It's not all upside though, remote working also comes with potential downsides, including social isolation and the impact this can have on mental wellbeing, blurred boundaries between work and personal life, communication challenges, technical difficulties, and reduced visibility. These challenges can be offset by investing in digital transformation solutions such as cloud migration, collaboration tools, and cybersecurity measures, as well as by promoting a supportive culture, offering training and support. In my opinion as a self confessed introvert who enjoys working quietly at home, the answer comes in the form of hybrid working where there is a shared space for teams to gather and work collaboratively when the need or indeed desire is there to do so. In fact there doesn't need to be a reason beyond working together as a team in the same location and creating social bonds.
At nordstar* we have a wealth of experience that can help your business with these challenges and more with a range of services including digital transformation solutions that enable employees to work remotely in a seamless and efficient manner. These solutions include cloud migration, collaboration tools, cybersecurity measures, automation, Agile project management, training and support.
I'd be really interested to hear your views on this subject as it changes and evolves.